The Ethertons is having a huge giveaway for a jumpolene bouncy house from hayneedle! Over at: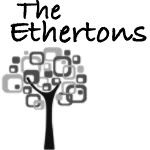 if this link doesn't work, make s ure you look in my side bar!
Make sure you check it out! I've entered to win there, I also get 10 extra entries for blogging about this giveaway!